Main content starts here, tab to start navigating
About Rezdôra
Rezdôra is a New York Times three-star restaurant and a 2021 and 2022 Michelin Star recipient from Chef Stefano Secchi and Partner David Switzer in New York City's Flatiron neighborhood. The menu celebrates the cuisine of Emilia Romagna and is centered around house-made pasta, a nod to the restaurant's name which translates to "head of household"-usually a nonna who hand rolls pasta. Traditionally prepared meat, fish, local vegetables, and Northern Italian wines complement the offerings.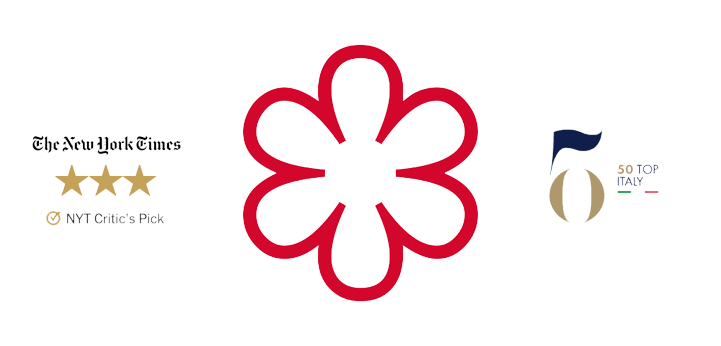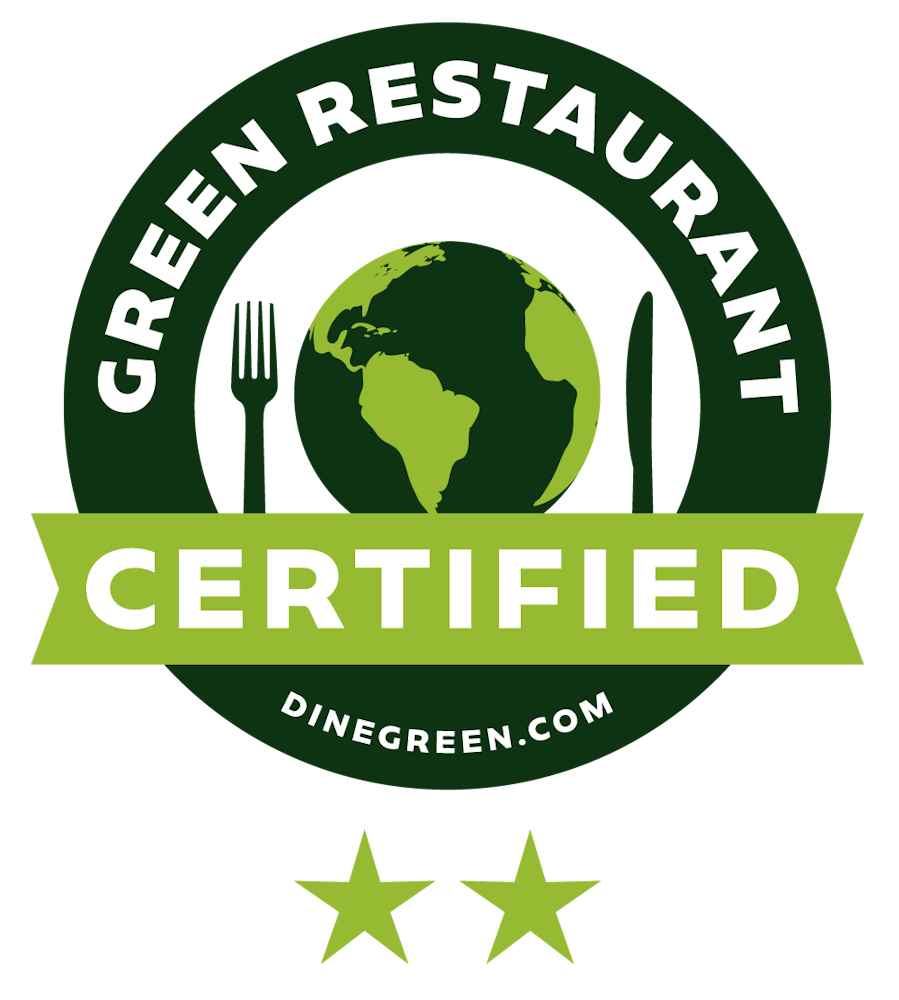 FAQ
When do you start accepting reservations?
We start accepting reservations 30 days in advance at 12:00 AM EST via Resy
Do you accept walk-ins?
Our bar is first come first serve for full dining experience.
What is the largest party size you can accommodate?
Through Resy you are able to reserve for up to 4 guests. For parties of 5 guests please contact the restaurant here to inquire about availability. For parties of 6 or more please refer to our private dining form here.
Do you offer any outdoor dining?
We no longer offer outdoor dining.
Do you have a dress code?
As long as you're wearing clothes you are welcome to join us.
Do you have a corkage policy?
We allow two 750ml bottles per reservation at $95.00 per bottle. Large format bottles are $190.00
Can I bring my own cake?
We have a cake cutting fee of $10 per person and for parties of five or more it is a flat fee of $35. In-house cakes made by our Pastry Chef are available with 3 days notice.
Do you have gluten free pasta available?
Yes, we offer two types of gluten free pasta's, however, we are not able to offer a gluten-free version of our regional pasta tasting menu.
Do you have vegetarian options?
Many of our items can be modified and we do offer a vegetarian version of our regional pasta tasting menu.